CNC (Computerized Numerical Control) Routing
Whether it's a brand new sign, or just some added changes and flourishes to your existing signage, our CNC services are just what you need to create a gorgeous, professional finish.
What does CNC routing do? Think of it like the world's most incredible engraver. Not only can it provide amazing, precise detail work unparalleled by any other equipment, but it can cut and create precise shaping and effects unlike any other equipment. Bevels, edging, trim, flat, or dimensional, our liquid-cooled machine creates the smoothest, most even cuts in two or three dimensions. Excellent for wood, plastic, composites, foam, honeycomb core, and non-ferrous metals.
Our staff has decades of CNC experience, and can make any sign pop with detail work.
Some Of Our Happy Clients Include The Following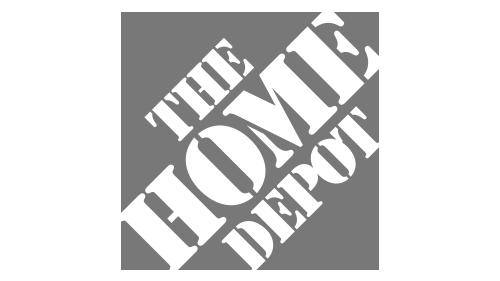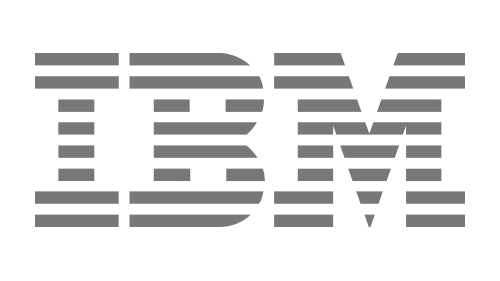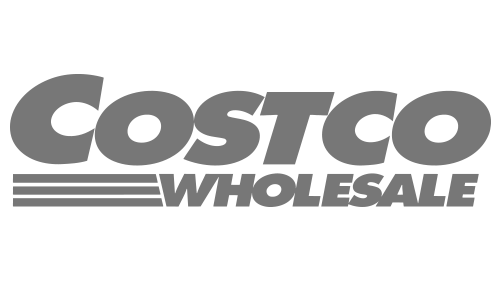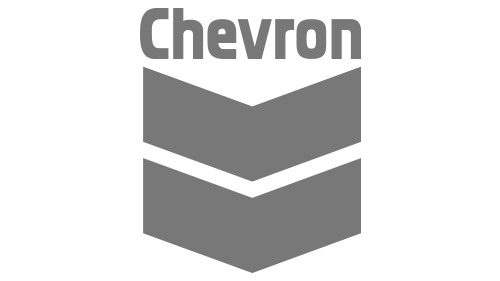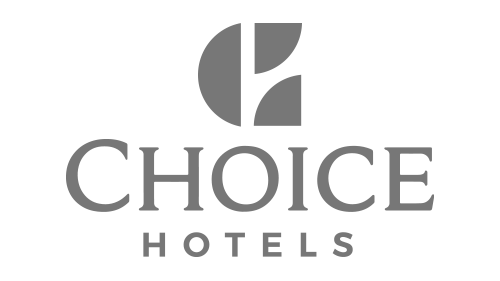 Receive a Free Edge Lit Acrylic Sign Design & Installation Estimate