Edge Lit Acrylic Signs are a sleek, distinctive way to express your vision. They're energy efficient, and remarkably easy to install and maintain. Engraved parts can light up while the rest of the sign stays dark, producing the illusion of floating letters, logos, or images. Colored LED strips and tapes allow you to choose your own color of the light in the sign.
Looking For Professional Edge Lit Acrylic Signs?
If you are searching for indoor "edge lit acrylic signs", "acrylic signage", "custom acrylic edge lit signs" or "led acrylic signs" in Mesa, Tempe or Chandler, Arizona, Davis Signs & Graphics can help! Receive a free acrylic sign quote by giving Davis Signs & Graphics a call today at (480) 945 0196.
Custom Artwork
Include your own custom artwork in your edge lit acrylic sign, use a pre-existing logo or have us design something for you. We can convert your artwork/logos in to a colorful edge lit acrylic sign you will be proud of.
High Quality Acrylic
There is nothing cheap about our signs, we only use the highest quality acrylic plastic to create our signs with. This ensures that your sign will stay looking great for years to come.
Bright LED Lighting
We use extra bright LED lighting in every edge lit sign we make. This ensures that your sign can be seen day or night no matter how bright or dark it is outside.
Light Refraction
We use state-of-the-art routers to engrave a 45° angle in your edge lit sign for the best light refraction. Trust the professional to create you a sign that will last for years to come.
Some Of Our Happy Clients Include The Following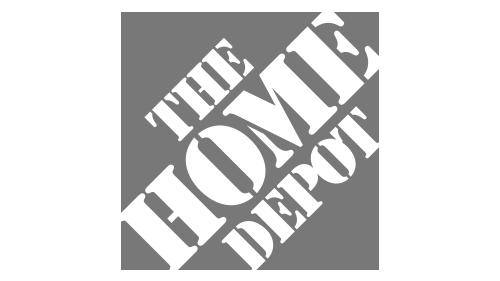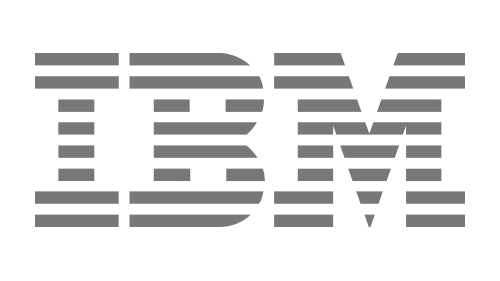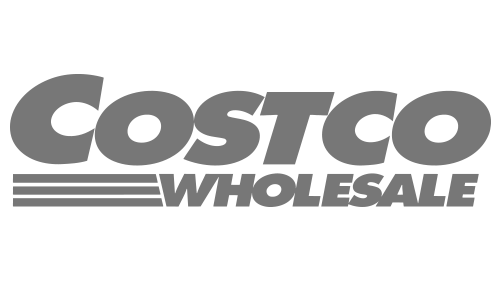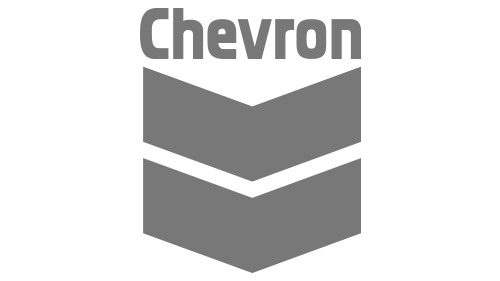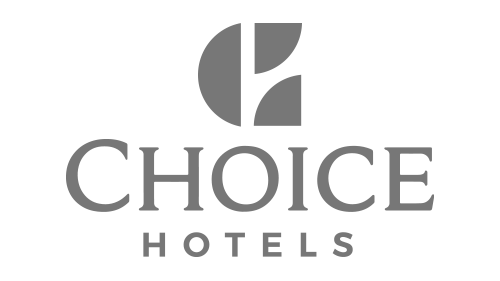 Receive a Free Edge Lit Acrylic Sign Design & Installation Estimate