Signs are equipment, and all equipment needs to be maintained. Parts and electrical components are always in need of upkeep. In addition, Arizona's notoriously hot summers, dust storms, monsoons, and year-round sun all combine to do a real number on your sign. We'll make sure your investment and time are protected. We provide regular maintenance services, including cleaning and upgrades, for every sign type we design and sell.
DIDN'T PURCHASE IT FROM US? NO PROBLEM, WE'LL STILL SERVICE IT AND KEEP IT LOOKING GOOD FOR YEARS TO COME.
Installation, Update, and Removal
We climb, install, hang, and wire all day long, and we believe the job isn't fully done until the installation is complete. So get down off that ladder, stand back, grab a soft drink, and let us handle the dirty and unglamorous parts.
Did the previous tenants leave you something old and ugly when you moved into your new location? No problem, we can help there too. Whether it's installing a new sign, replacing an old one, or just removing a fixture that no longer works for you, we gladly do it all.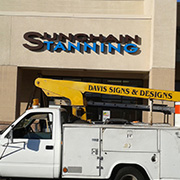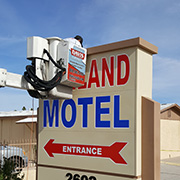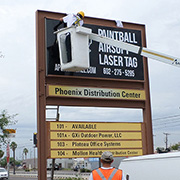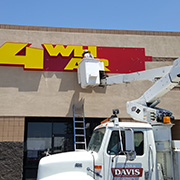 Some Of Our Happy Clients Include The Following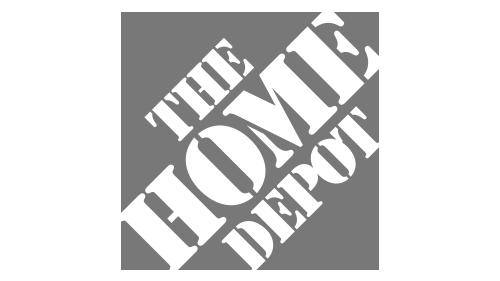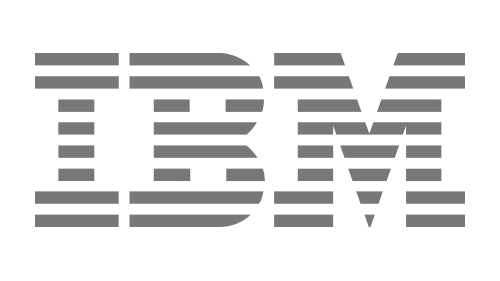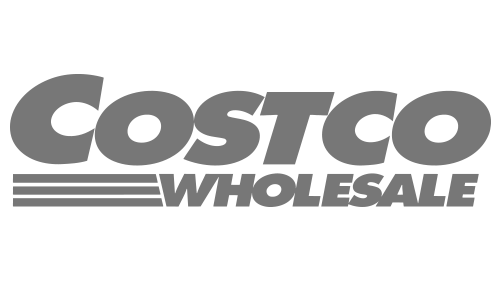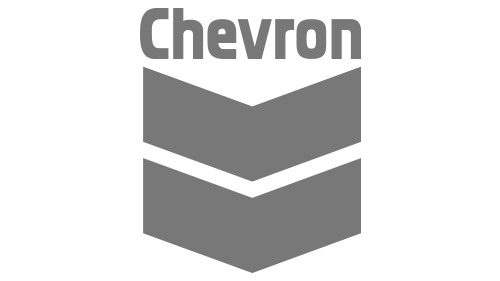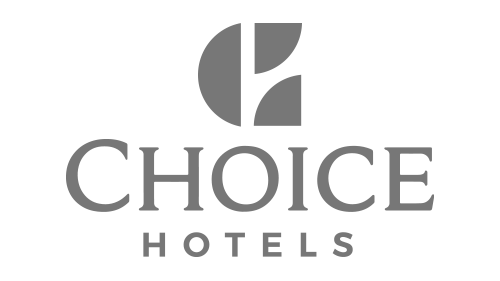 Free Indoor Sign Estimates In Phoenix, Mesa, Tempe & Chandler