Pylon signs are the gateway to your business and the first impression visitors see when approaching your site. Smart businesses recognize the importance of strategically designed pylon signage in raising the visibility of their brand and maximizing the potential of passing trade.
Reach for the sky with our Pylon or Pole signs. Designed to be seen from a distance and guide your customers to you, we can create the perfect beacon to guide your customers your way.
CHANNEL LETTERS
REVERSE CHANNEL LETTERS
METAL LETTERING
RETAIL SIGNS
OUTDOOR DIRECTIONAL SIGNS
DIMENSIONAL LOGOS
BRONZE PLAQUES
AND SO MUCH MORE…
Custom Pylon Signs Phoenix, Tempe, Mesa & More
Pylon signs are a great method of signage and offer a lot of flexibility for customization. We offer a wide variety of pylon signs including: Custom Pylon Signs, Exterior Plyon Signs, Retail & Department Store Pylon Signs, Custom Pylon Address Signs, Multi-Location Pylon Signs, and Neon & LED Pylon Signs.
There are many benefits of choosing custom pylon signs for your business signage including:
IMPRESSION REPITITION
USE AS A LANDMARK
INSPRIATION FOR CONSUMER DECISIONS
INCREASED PROPERTY VALUE
BETTER VISABILITY
SUPPLEMENTAL SIGNAGE
SOURCE OF LOCAL PRIDE
At Davis Signs & Graphics we can custom design your pylon sign to have any phrase, image, name or word in it. All of our custom pylon signs are designed and manufactured right here in Tempe, Arizona. Our team of sign design professionals will take your ideas and goals and create a pylon sign that is truly other worldly. It doesn't matter what type of pylon sign you need, if you can dream it, we can build it.
CUSTOM LIGHT BOX PYLON SIGNS
CUSTOM PROPERTY PYLON SIGNS
PYLON SIGN FABRICATION
Have a pylon sign idea that you need fabricated? We can help with that too. We have decades of expertise in the fabrication of pylon signs, so you know you are in good hands.
PYLON SIGN INSTALLATION
When it comes time to install your pylon sign, Davis Signs & Graphics can handle sign installation big or small. We have been installing business pylon signs in the Phoenix area for many years and have the experience necessary to handle any type of sign installation.
PYLON SIGN REPAIR
Is your plyon sign giving you problems? We also offer pylon sign repair and troubleshooting in Phoenix, Arizona. If your pylon sign is having problems or other issues we can diagnose it & get it back to its glorious working state again. Our pylon sign repair professionals know what is takes to get your sign working again affordably and quickly.
Some Of Our Happy Clients Include The Following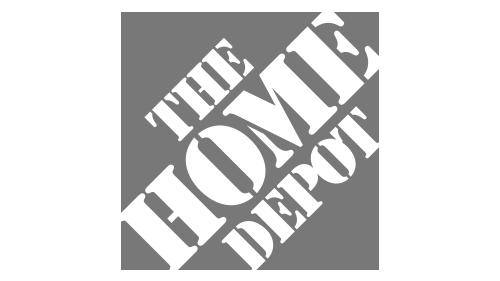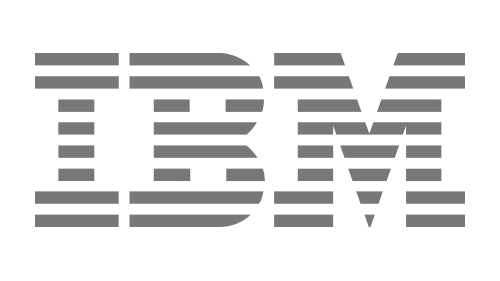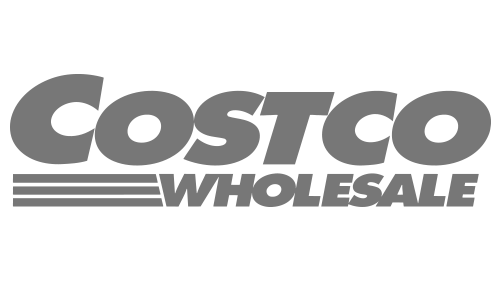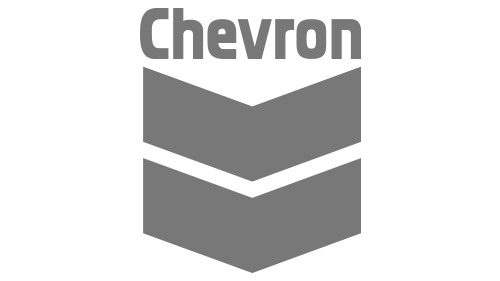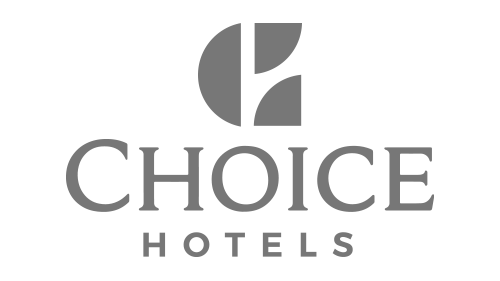 Free Estimates In Phoenix, Mesa, Tempe & Chandler