Our indoor business signs & signage graphics combine high impact looks with elegance and visual appeal for any business need, whether you're trying to design your office interior with a consistent visual solution, or to promote a sale.
Indoor Sign Design, Installation, Repair & Maintenance
Davis Signs and graphics can handle everything you need from outdoor building sign design and installation to repair and maintenance.
Indoor Sign Design
Looking to design a custom indoor sign for your business? Davis Sign & Graphics has designed all types of outdoor building signage and would love to speak with you about your signage needs.
Indoor Sign Fabrication & Installation
We fabricate all of our custom signage in house and offer installation at your convenience. We've installed numerous signs around the valley and can make your installation a breeze.
Indoor Sign Repair
We can help repair indoor building signs that are no longer lighting up or have burnt out bulbs. We can also help troubleshoot electrical problems that your sign may be having.
Indoor Sign Maintenance
Keep your sign in good condition requires regular maintenance. We can handle of your signage maintenance needs to keep your sign looking great 24 hours a day, 365 days a year.
CUSTOM INDOOR BUSINESS SIGNS IN PHOENIX, TEMPE, MESA & CHANDLER
We offer custom made indoor business signs in Phoenix, Tempe, Mesa, Chandler and surrounding areas.
INDOOR BUSINESS SIGNS PHOENIX
INDOOR BUSINESS SIGNS TEMPE
INDOOR BUSINESS SIGNS MESA
INDOOR BUSINESS SIGNS CHANDLER
Davis Signs & Graphics can help you create the custom indoor business sign you have been looking for. We offer indoor business sign design, fabrication and installation to Phoenix, Tempe, Mesa & Chandler businesses. Take a look at our sign gallery to see more photos of our interior business signage examples.
Some Of Our Happy Clients Include The Following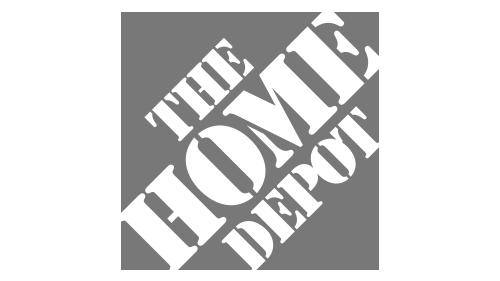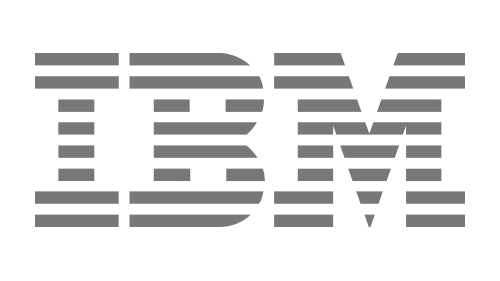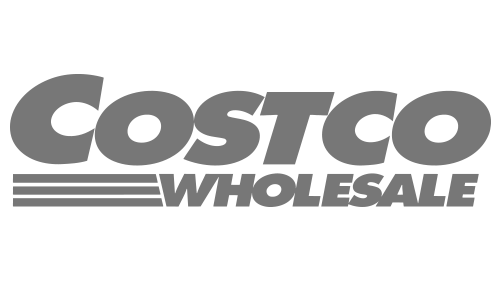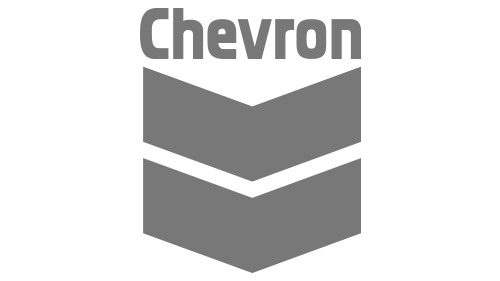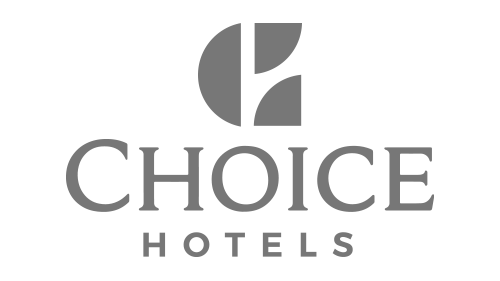 Free Indoor Sign Estimates In Phoenix, Mesa, Tempe & Chandler