Window & Store Front Vinyl
Window signs are a great medium, both for permanent branding and temporary advertising. Our professionally installed permanent window signs greet your customers as they enter, providing recognition and a warm welcome to all who walk through your doors.
Alternately, if you're just looking to promote something temporary, like a sale, event, the like, our temporary window clings can help you out during your event.
Some Of Our Happy Clients Include The Following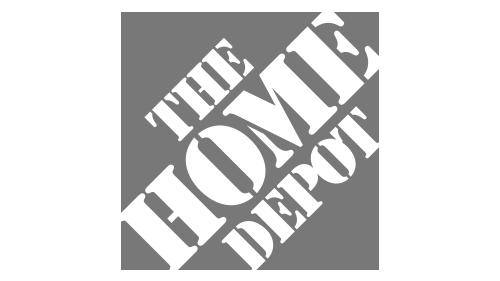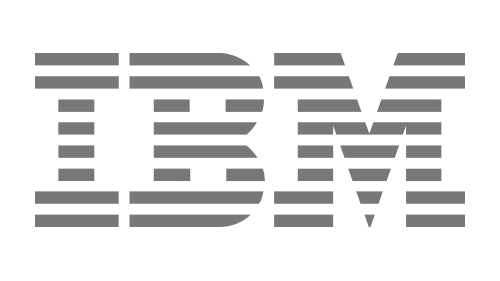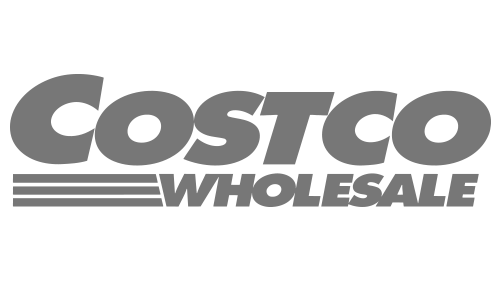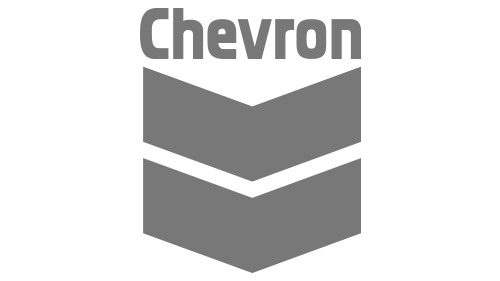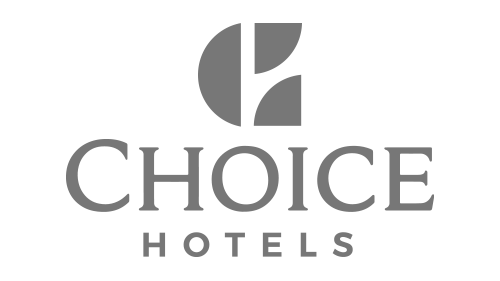 Receive a Free Edge Lit Acrylic Sign Design & Installation Estimate