WITH OVER 30 YEARS IN THIS INDUSTRY, WE KNOW
HOW TO DELIVER WHAT YOU WANT!
Commercial Business Signs Attract New Customers
If you are searching for a commercial sign company or business sign company in Phoenix, Tempe or Nationwide that offers custom indoor and outdoor business sign design, & installation, Davis Signs & Graphics can help! Davis Signs & Graphics is a Southwest-based, family owned and operated sign company located in Tempe, Arizona. Davis Signs & Graphics creates and installs all types of custom business signs in Phoenix and Nationwide including Custom Outdoor Signs & Indoor Business Signs, Custom Neon Signs, Pylon Signs, Monument Signs, and more. We also do Vehicle Wraps, CNC Routing, LED sign conversions and Parking lot lighting.
Every commercial sign built by Davis Signs & Graphics is custom made. Building a custom sign for your business will allow you to display the character and personality of your unique brand. Custom signs can include things like your brand name, logos, fonts, colors and more. Whether you're looking for a custom indoor or outdoor business sign, Davis Signs & Graphics can design it, fabricate it and install it.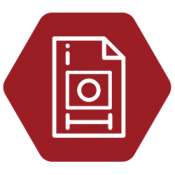 FREE COMMERCIAL SIGN CONSULTATION
It all starts with your free consultation. Give us a call or fill out our contact form to get a free signage quote anywhere in the Phoenix valley, Nationwide You can speak to our signage experts to figure out what type of sign would work best for your building and budget.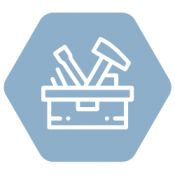 COMMERCIAL SIGN DESIGN & PERMITTING
Our team of sign designers can create any type of sign you can think of from the simplest dimensional lettering to a tall standing pylon sign. We can produce samples for you to review, edit and make any adjustments you like. We also provide a final proof before the fabrication process begins. We take care of the entire permitting process from start to finish, so you can concentrate on your brand.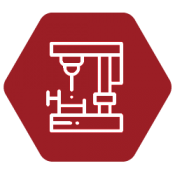 COMMERCIAL SIGN FABRICATION
Next comes fabrication! We build your sign right here in our Tempe sign manufacturing facilities, whether its welding, CNC routing or painting, the entire process is kept in house, ensuring the highest quality standards of your brand are met or exceeded.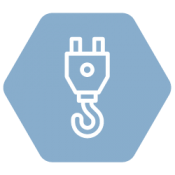 COMMERCIAL SIGN INSTALLATION
After the sign is built, your signage is now ready for installation. We will ensure your sign is installed professionally to ensure your sign is safe, positioned properly and secure. Poorly installed signage can be unsafe, and are susceptible to the elements, reducing the life of your investment for your business.
ABOUT DAVIS SIGNS & GRAPHICS
We are your full service commercial sign shop. We use the latest technology and highest quality materials to produce the best custom signs for your business. We can make the perfect signs to advertise your business and products while promoting your company effectively. Davis Signs can custom fabricate any type of sign for your business.
CHANNEL LETTERS & DIMENSIONAL LETTERS
CUSTOM GRAPHICS & LOGOS
WINDOW & DOOR VINYL SIGNS
DIRECTORY SIGNS
AND MUCH MORE!
HOW MUCH DO BUSINESS SIGNS COST IN PHOENIX?
On average, business signs in Phoenix cost about $110 per square foot, with average prices for commercial sign installation ranging from $90 to $175 per square foot in 2020, according to ArizonaCommercialSigns.
Monument signs will cost you anywhere $2,300 to $8,000. Pylon signs cost anywhere from $8,000 to $200,000. Channel letter signs will cost anywhere from $2,000 to $3,000. Exterior signs typically cost anywhere from $200 to $1,500. And pole sign costs range from $8,000 to $200,000. *Disclaimer, this is not an actual quote. Contact Davis Signs and Graphics company today to get a sign installation quote in Phoenix.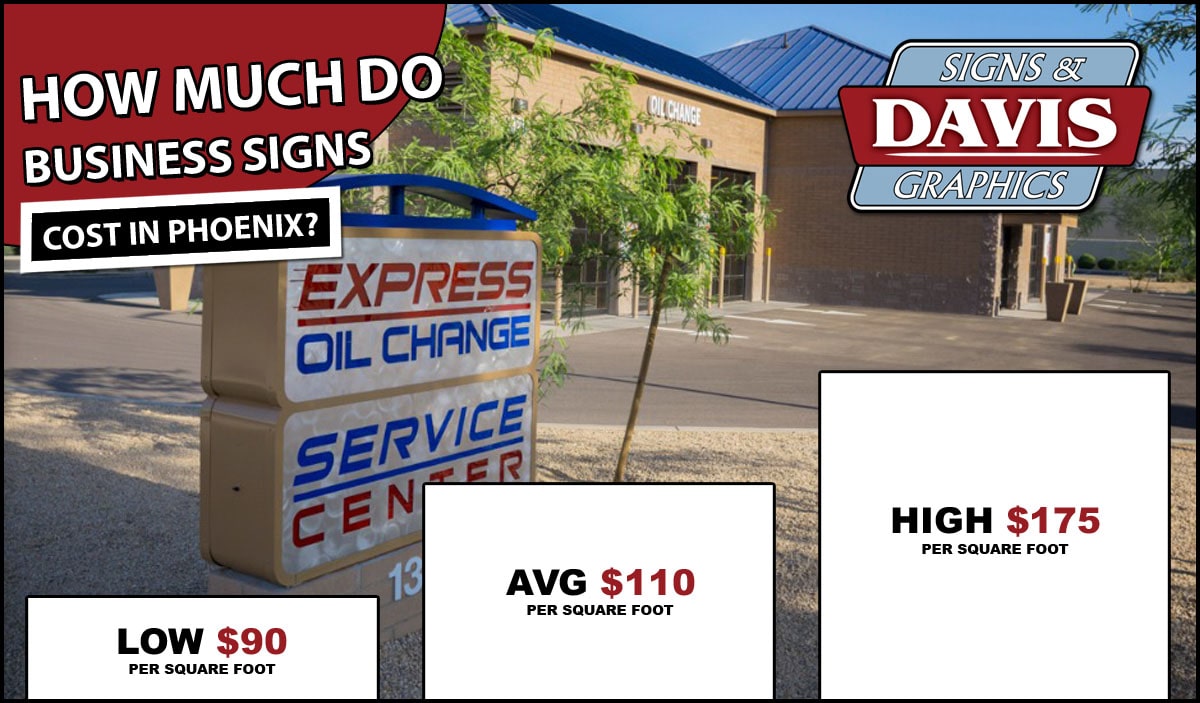 Some Of Our Happy Clients Include The Following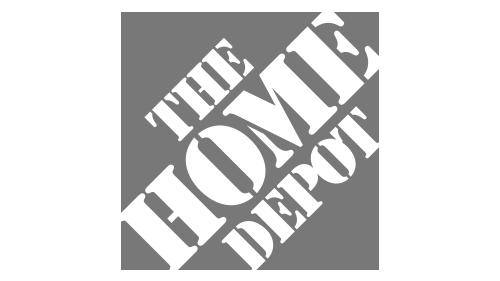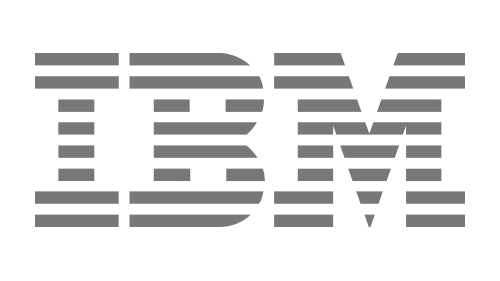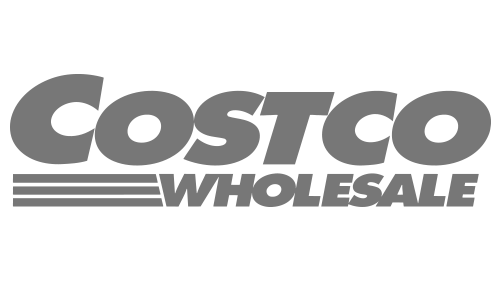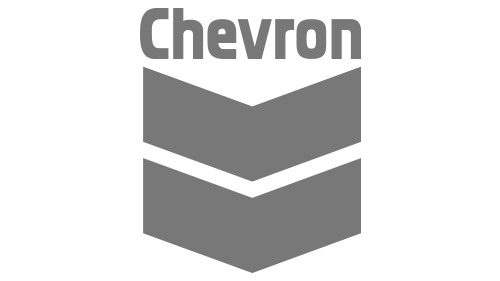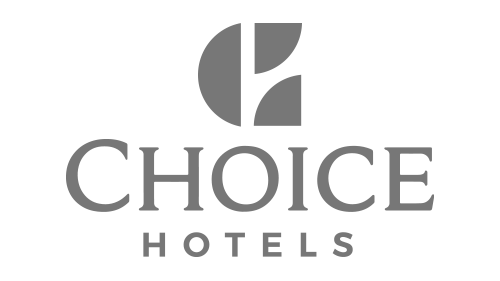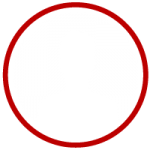 A.C.
"I have been working with Blake for over a year now and he has finished numerous projects for me and not once have I had a problem. Everything he uses is good quality and work is very professional and done always on time. I will highly recommend Davis Signs to anyone who want to deal with a person who has ethics and cares for their customers."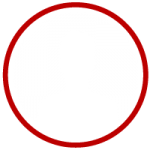 Gerry McCullough
"These folks did all of our new signage when we moved our small animal hospital, Union Hills Animal Hospital, and they did a great job. We would not hesitate to recommend their work. They were both creative and cost effective."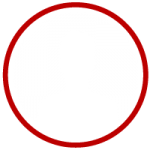 Roger Williams
"These guys did a great job on my business signs! Now my business really stands out. I would recommend them to anyone looking to get professional signage work done in the Valley!"
Free Commercial Sign Quotes in Phoenix, Tempe, Mesa, Chandler & Nationwide
Davis Signs & Graphics is based out of Tempe, AZ but can provide free estimates for customers all over the Nation. Get a FREE commercial sign estimate by giving Davis Signs & Graphics a call today at (480) 945 0196.
Popular queries used to find our commercial sign services include: Commercial signs, outdoor business signs, indoor business signs, commercial sign company, commercial business signs, business signs Phoenix, commercial building signs, sign company Phoenix, custom signs, custom signs Tempe and custom signs Phoenix.