Do you have a solid sign you like that just lacks a bit of punch and impact?
Don't despair, and don't trash it, upgrade it with one of our LED Sign Conversions.
WE'LL BRING NEW LIFE, TO YOUR OLDER, TIRED SIGN.
IMPRESS YOUR CUSTOMERS WHILE RETAINING YOUR PROFESSIONAL IDENTITY AND TRADITION.

Some Of Our Happy Clients Include The Following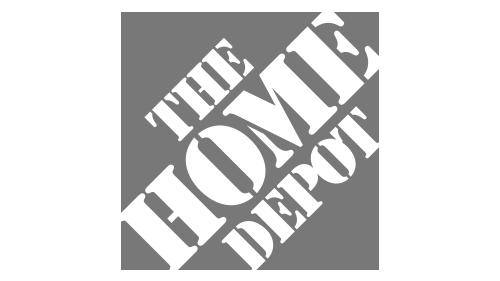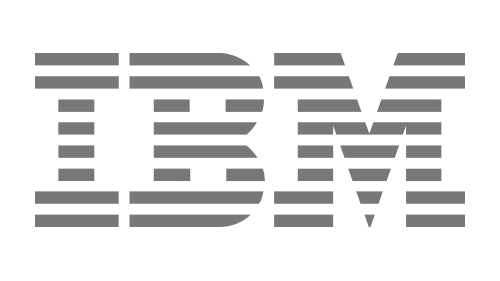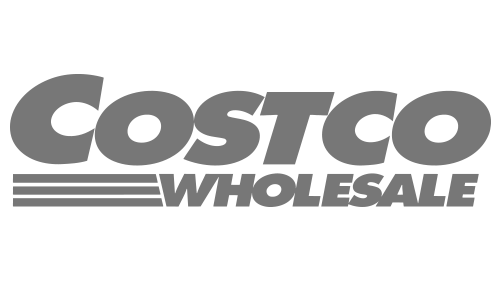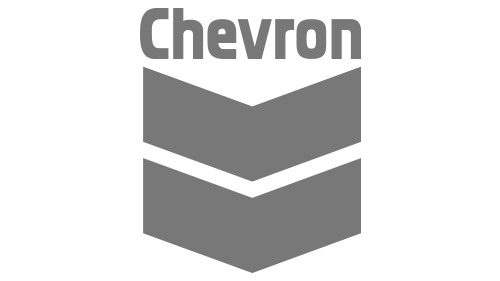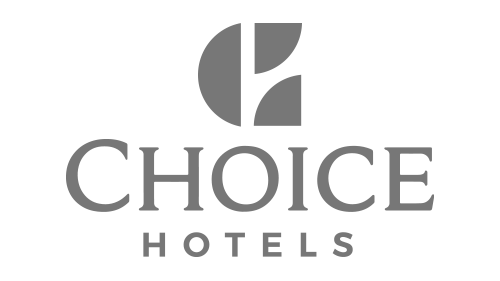 Free Indoor Sign Estimates In Phoenix, Mesa, Tempe & Chandler