If you're looking for commercial "Vehicle Wraps" in Phoenix, Tempe, Mesa, or Chandler while looking for vehicle wrap installers near you, Davis Signs & Graphics can help! Get a free vehicle wrap estimate for your car or commercial truck anywhere in Phoenix, Mesa, Tempe, or Chandler by giving us a call today at (480) 945 0196. Turn rush hour traffic into captive audience advertising. Show off your business and your best side as you maneuver through traffic. We can also help with car vehicle wraps.
Popular queries used to find our commercial sign services include: Commercial signs, outdoor business signs, indoor business signs, commercial sign company, commercial business signs, business signs Phoenix, commercial building signs, sign company Phoenix, custom signs, custom signs Tempe and custom signs Phoenix.
Car, Truck & Fleet Vehicle Wraps Installation
Davis Signs & Graphics provides commercial vehicle wrap installation services for cars, trucks, fleet vehicles and trailers in Tempe, Mesa & Chandler, Arizona. Take a look at our gallery.
Vehicle wraps are perfect for marketing your local business and will be seen by thousands if not hundreds of thousands of people all over the Phoenix Valley. You vehicle is perfect for mobile vehicle advertising of your business. These vehicle wraps grab potential customers attention without aggressive advertising like TV or radio ads. Also, vehicle wraps cost less than other forms of traditional advertising and can work just as well! This will ensure your business is advertised to right people in your local area and save money on advertising costs.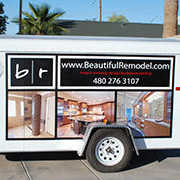 VEHICLE WRAP INSTALLATION
Vehicle graphic wraps deliver added exposure on the job or around the neighborhood day and night. Permanent or temporary solutions allow you to determine when and where you deliver your message. We design and have you approve the exact look before we create and install your company's logo and information on your vehicle.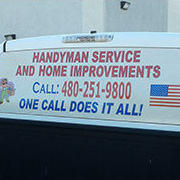 VEHICLE WINDOW SIGNS INSTALLATION
Our custom rear window decals are very popular for commercial vehicles and personally-owned cars and utility trucks. Back window graphics routinely announce a contractor is on site, a delivery is underway or another quality job has been delivered.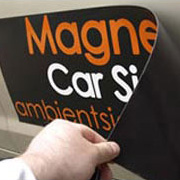 VEHICLE WINDOW MAGNETS
Magnetic signs deliver a powerful message and can be removed or shared among several vehicles. This feature and the relatively inexpensive cost of these effective advertisements are what makes magnetic custom car signs so popular.
VEHICLE WRAP ADVERTISING STATISTICS
Vehicle wraps are perfect for catching the eyes of your potential customers while you are out on the road. Vehicle wraps are one of the best forms of local advertising you can purchase. Here are a couple vehicle wrap advertising statistics:
97% ON IN-VEHICLE DRIVERS/AUDIENCES SAID THEY SAW VEHICLE-SIDE ADVERTISING
ON AVERAGE, VEHICLE ADVERTISING CAN GENERATE AROUND 25,000 TO 65,000 DAILY IMPRESSIONS
31% OF MOBILE AUDIENCES SAID THEY MAKE BUYING DECISIONS BASED ON ADS THEY SEE
MOBILE ADS ARE ONE OF THE MOST EFFICIENT AND EFFECTIVE FORMS OF LOCAL OUTDOOR ADVERTISING
BASED ON THE FACT THAT VEHICLE WRAPS LASTING AROUND 7 YEARS, YOUR TOTAL MARKETING INVESTMENT IS ONLY ABOUT $1.30 PER DAY
Vehicle Wrap Benefits
Vehicle wraps brings many advertising benefits for local business in the Tempe, Mesa, Chandler areas including:
INCREASE YOUR REACH
You can reach thousands if not hundreds of thousands of potential customers while driving your wrapped vehicle on the road. This is one of the most inexpensive forms of advertising that still has the same impact as TV or radio ads.
GRAB MORE ATTENTION
Vehicle wraps do 1 thing very well and that's "grab attention"! Our vehicle wraps can be customized to be brightly colored so that your vehicle will stand out above the rest on the road.
TAKE IT WITH YOU
Take your advertising with you wherever you go! This will help get your business seen by the right customers in your local area. The customers that live closest to your business will see your advertising the most often.
PROTECTS YOUR AUTOMOBILE
Vehicle wraps not only help you advertise your business more but also protect your vehicle from damage. This will ensure that when it comes time to trade in your commercial vehicle, the body will still be in just as good condition as the day we installed the vehicle wrap on it!
FRIENDLY ADVERTISING
Vehicle wraps offer a non-aggressive form of advertising unlike TV or radio ads that can interrupt you. Potential customers of yours won't be able to look away.
INEXPENSIVE TO INSTALL
Vehicle wraps are much less expensive and cost less to install than running a TV or radio ad. However, just because the cost is lower doesn't mean it doesn't work; vehicle wraps can get your business seen by just as many people without the high costs.
Some Of Our Happy Clients Include The Following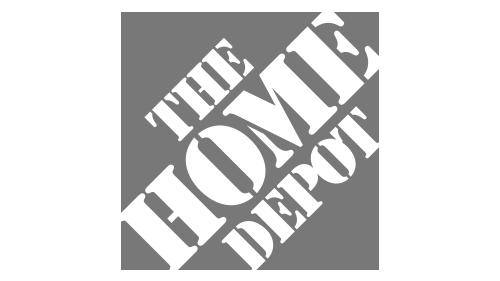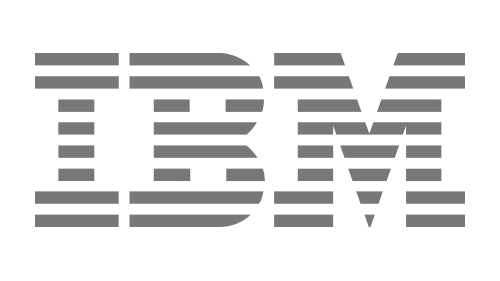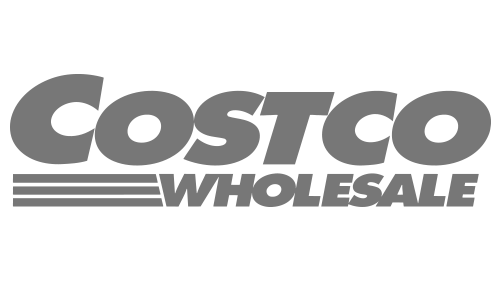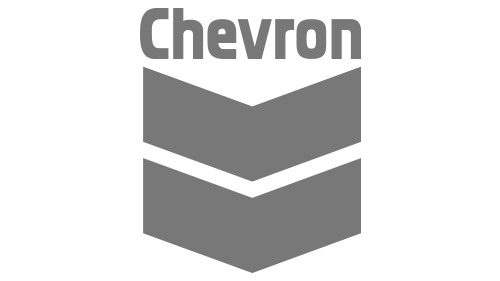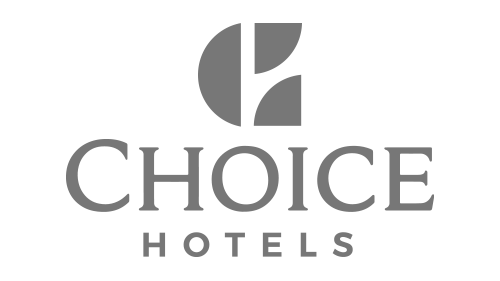 Our Service Area Includes Phoenix, Tempe, Mesa, & Chandler
No matter where you do business Davis Signs & Graphics can help with vehicle wraps.
We offer vehicle wraps in Phoenix, Tempe, Mesa, Chandler and other local areas in Arizona.