Message Centers & LED Digital Displays
By far the most captivating and interactive choice in signage is the Message center or LED Digital Display. Both options offer the ability to modify your message at any time that you want from monthly, daily to hourly, or even several times a minute! LED Digital Displays can even offer Pictures, and even Movies to display your brand.
Some Of Our Happy Clients Include The Following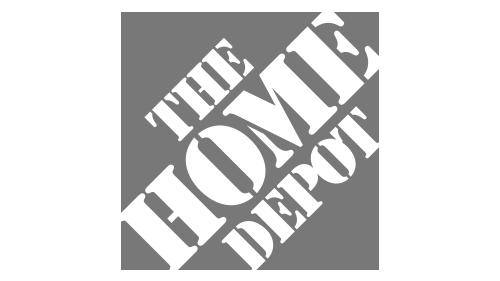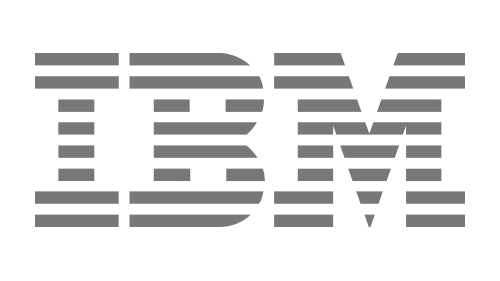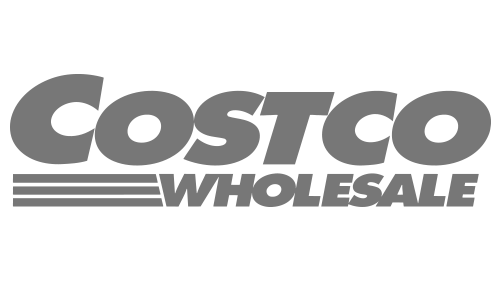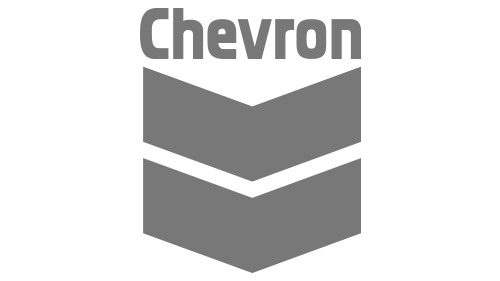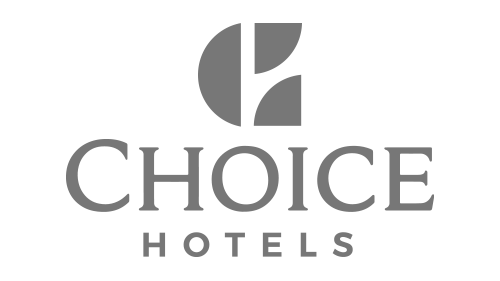 Receive a Free Sign & Installation Estimate
Receive a free quote in Mesa, Tempe or Chandler by giving Davis Signs & Graphics a call today at (480) 945 0196.